Canadian two-piece rock band, Charming to the Last, preparing their debut album "It's the Little Things"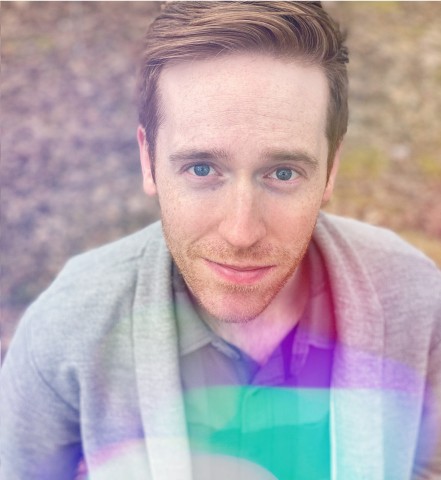 Charming to the Last's band members include Ben Bourque and Alex Arthurs. Bourque and Arthurs' friendship began when they first met in Sixth Grade. They recorded a few original songs and some covers over the years but always knew they had more in them.
Bourque and Arthurs typically perform a blend of a punk/pop base with indie rock and alternative genres of music. They make music that is punchy, melodious, and unique.
Their debut album, "It's The Little Things", is set for a June 2020 release. Bourque and Arthurs always dreamt of making a full-length album together. Their upcoming album is the realization of that dream and was created through many months of dedication and effort. Chris Maurice played bass on the tracks to help them complete their picture and fully define their sound.
Their tracks "Take the Shot" and "Burn Bright" showed the duo's spirit to make their own way and to express issues of family, love, mental health, and contentment authentically in a rock and roll setting.
About Bourque's musical journey, he has been practicing since he was 2 or 3 years old. He had this knack for music since childhood but lacked motivation. He always wanted to create his own music until he built up his own set of equipment to make his wish come true. He later got inspiration from his family to improve on his songwriting skills which ultimately made him finish an entire project.
Bourque and Arthurs decided last year (2019) that it was time to work on an EP, something that they had always dreamt of. Even though they lived miles apart, they knew that the technology would allow them to collaborate on this project. They decided family life would be their source of inspiration for the songs and soon they had enough in their hands to begin a full-length album.
Their objective behind this album is to inspire people to appreciate the little things in life.
Links to "It's the little things" album will be out on their website soon.
Media Contact
Company Name: Charming to the Last
Contact Person: Ben Bourque
Email: Send Email
Country: Canada
Website: charmingtothelastmusic.com