DJ Group Tres Beaches Working On Releasing A New Album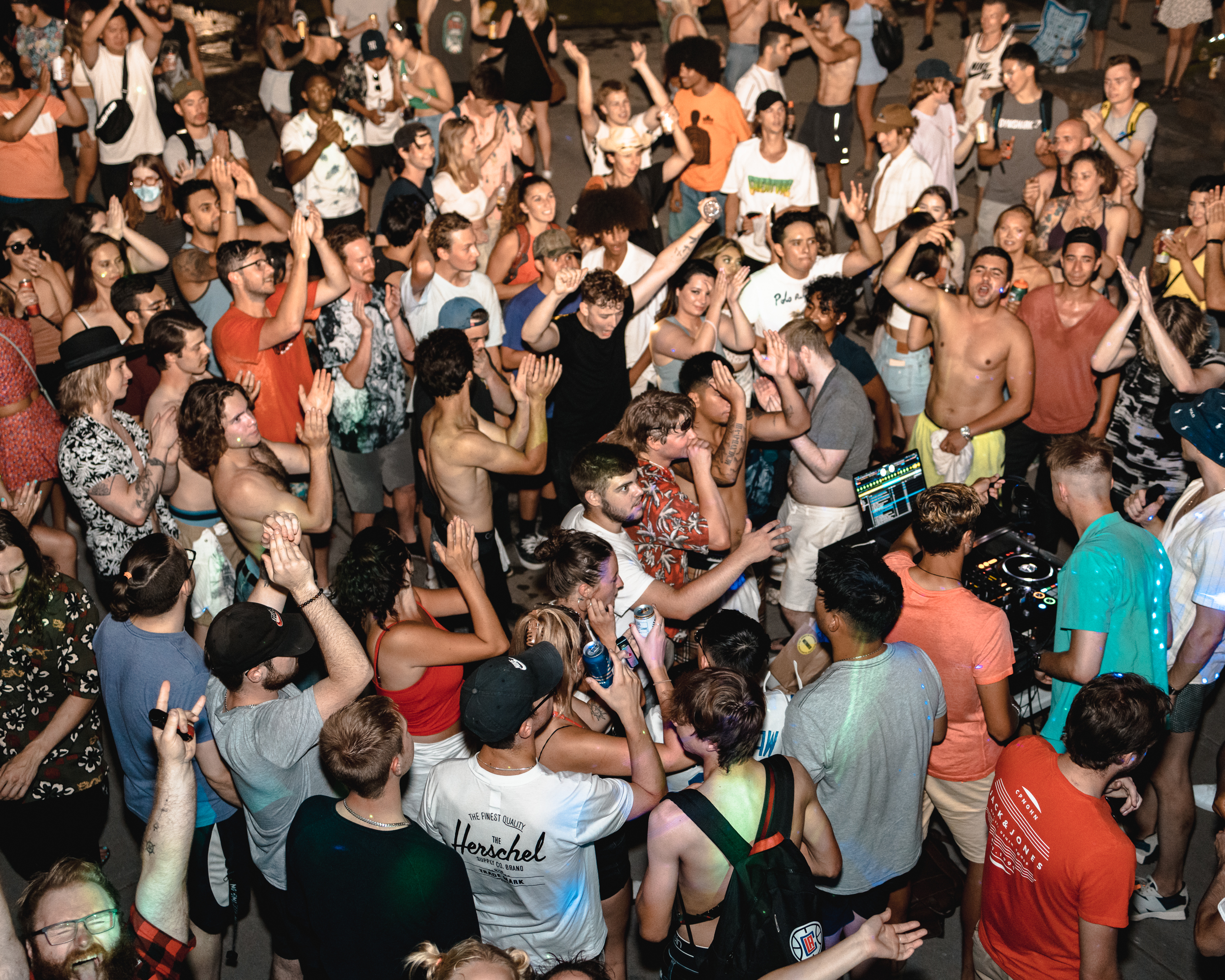 Karn de Janeiro joins the multi-disciplined duo of Vladka Ibiza and Mateo Miami for the upcoming venture.
Recognized for organizing viral parties in the most unusual locations across Calgary, Alberta, the multi-disciplined duo of Vladka Ibiza and Mateo Miami are now collaborating with Karn de Janeiro. They are currently aiming to orchestrate a national breakout and craft a cult-like following through their viral outdoor parties Tres Beaches coined the anthem "Love Tonight" by Shouse. The group is entirely focused on bringing its followers together through their shared passion for music, high-octane shows, and energetic performances.
They started off simply for their love of vibing and playing, but the adoration they received from their fans gave them the impetus to carry the good work ahead. As they continued to grow, they decided to grow further and host the best parties and keep the listeners hooked to the finest addicting music. The resident list includes names like Johan Jalisco, Don Ingo Marbella, Gucci Allen, GT1OAK, and Rolex Josh.
When contacted, DJ Vladka Ibiza was quoted as saying, "We started playing music and just straight vibing during a time of uncertainty because we all just needed a push of positivity; now we are able to continue growing and playing for all the friends and fans we made along the way. We are incredibly grateful for the opportunity to share a little bit of love every night we throw some tunes."
The influences of greats like Tiesto, Virgil Abloh, Heron Preston, Drake, Aziz, Shavershian, and Ye can be easily seen in their work as Tres-Beaches has made its names playing electric sets that blend the lines of the house, hip hop, pop, and electronic dance music.
The DJ group is currently working on a release of their first hit song, "Tonight". They have events lined up this year, which include the Cowboys Music Festival on July 10, 2022, opening for world-famous Marshmello, headlining Made In Canada music festival on July 1, 2022, and continuing their sporadic growth from playing the Chasing Summer music festival last year.
About The Group
Tres Beaches is a well-known DJ group that comprises of multi-disciplined duo Vladka Ibiza and Mateo Miami, who are now joined by Karn de Janeiro. They are mainly known for throwing some of the finest viral parties at unconventional locations that end up being the real talk of the town.
Media Contact
Company Name: Saund Studios
Contact Person: Theo Dorangas
Email: Send Email
Phone: 1 587 500 1462
Country: Canada
Website: www.saund.studio