My Bricks N Sticks witnesses 100% occupancy in 20 years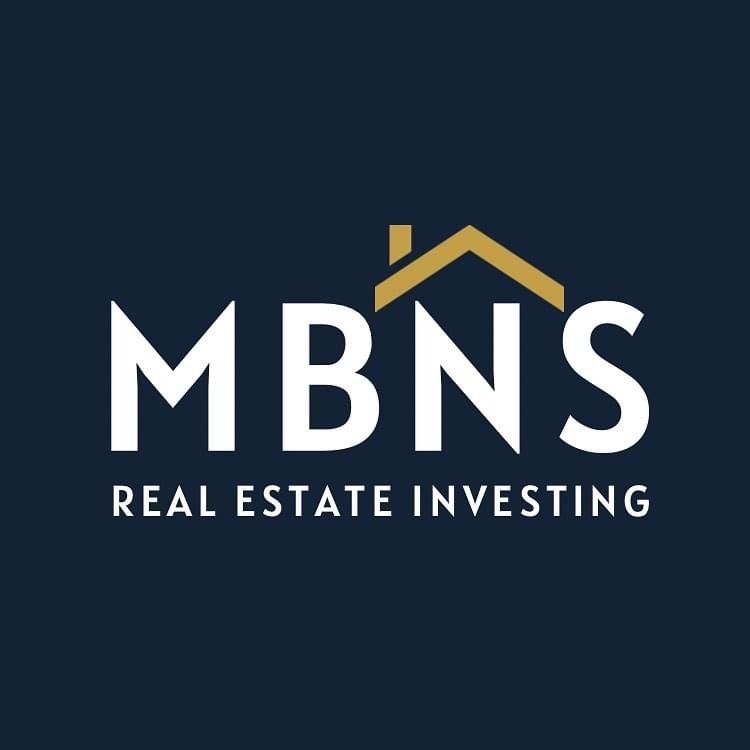 My Bricks N Sticks witnessed 100% occupancy in 20 years with a rise in interest and a decline in prices.
My Bricks N Sticks is among the leading providers of good-quality rental properties. Their main aim is to help investors get their money working for them.
With the rise in interest rates, the prices are declining. However, rents are at an all-time high. With the stock market declining, real estate is the best place to invest for many people. This is the first time that the company has had 100% occupancy in 20 years. It has never happened before that the prices are declining and rents are so high.
My Bricks N Sticks has been operating in the business for the last 30 years. They specialize in the properties' acquisition, renovation, sales, and property management.
The properties they own have been lower than the competitors in the market. Their properties are priced between $10- $20,000. To serve the customers better, they use their more than three decades of expertise as in-house contractors for the construction works.
My Bricks N Sticks began its journey in 1998. They started by acquiring distressed properties, rehabbing them, and then renting them or selling them to potential investors. In the past 30 years, it has become a construction real estate brokerage and property management company. They help investors get a high return on their investments. They ensure that the client makes money from the deal, not the property management company.
Speaking about the company, a spokesperson said, "Indianapolis has always been profitable for investing as the cost of living is low and so is the cost of housing. This place also has the lowest rate of unemployment in the country. Indianapolis has the best landlord-friendly court system. As a result, they do not have to deal with a lengthy eviction process."
For more details, visit https://mybricksnsticks.com.
About My Bricks N Sticks:
In 1998, My Bricks N Sticks set out on its journey. They began by buying foreclosed homes, fixing them up, and renting or selling them to prospective investors.
Media Contact
Company Name: My Bricks N Sticks
Contact Person: Herb Francis
Email: Send Email
City: Indianapolis
State: IN
Country: United States
Website: mybricksnsticks.com