From Unknown to Infinity launches new crowd-sourced innovation platform
Xto8 (From Unknown to Infinity) is a new crowd-sourced innovation platform which enables anyone with a great idea to share, discuss, and develop a service or product with the help of the Xto8 community. It not only allows for an "idea" to be shared and developed but also enables recruitment of community members with unique skills to help further that idea. The team at Xto8 firmly believes in the power of community, and they aim to use their platform to bring together good ideas with those who can help make them a reality.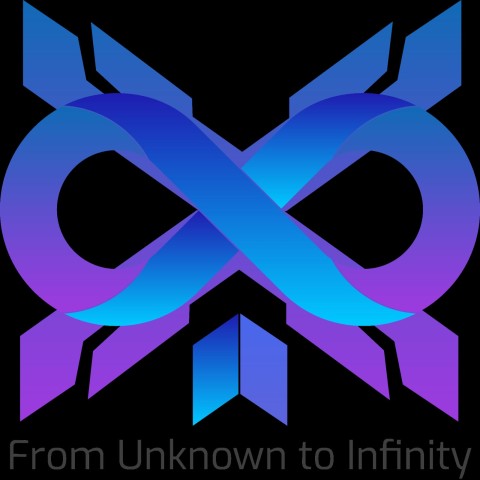 Xto8 will initially release their $INFINITY token on the newly-launched gas-free Apex Blockchain. The pre-sale for $INFINITY will be held starting on October 7th, 2022 at TheSphynx.co. $INFINITY tokens will also be launched soon on the Binance Smart Chain (BSC) and other networks to support cross-chain functionality.
Xto8 will not only be the main accelerator tool for the Apex Blockchain, but it can also be used to develop ideas for implementation on other networks. The Xto8 team also believes that they have unique features that make their platform an attractive solution for non-web3 enterprise applications (e.g., for use by engineering and other tech firms), and so will eventually market it as such.
More information about Xto8 can be found at their website Xto8.io.
More information about the Apex Blockchain can be found at TheApexBlockchain.org
You can follow Xto8 on Twitter to keep up with their latest announcements:
https://twitter.com/FromXto8?t=tOBLGZpB-hi8BH8FAQQo6w&s=09
Media Contact
Company Name: From Unknown to Infinity
Contact Person: Jason Turccato
Email: Send Email
Country: United States
Website: https://xto8.io/