New Android-based App, the Slay Network, Features LGBTQIA+ Movies and TV Series Free
The Slay Network is a Network that Creates a Space for Gen Z and POC LGBTQIA+ to See Their Stories along with on-trend entertaining content.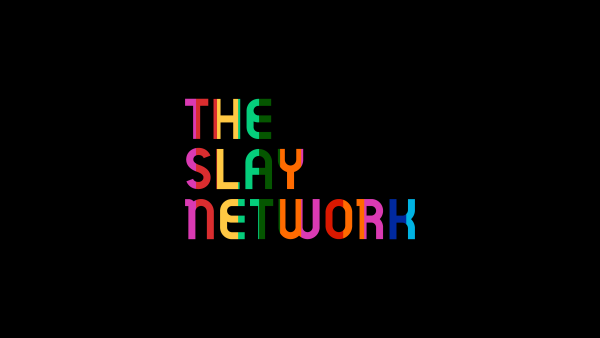 Finally, a free network has been created that speaks directly to Gen Z and POC LGBTQIA+ persons. The Slay Network features movies and TV series that can be streamed directly to any Android device. The programming comes without a subscription; ads support the programs. New titles are being added daily. The Slay Network is available for Android smartphones and tablets.
"The new generation of LGBTQ+ Gen Z and people of color are not afraid to be who they are," said the company's founder, Brian Baggett. "The Slay Network shows their stories in full color, sharing some of the best movies and series of our time. The Slay Network is committed to speaking the truth, letting everyone see their world."
"Art is the mirror we use to see our lives more clearly. The Slay Network was created to share those lives with a long-ignored audience."
Being able to relate to the people and stories we see on our screens helps validate that one is not alone, that there are people in the world just like us. The Slay Network fills the gap that other media have left untouched.
"We cater to the modern new age of LGBTQ+ brothers, sisters, and non-binary audience that's not afraid to be who and what they are, especially when it comes to POC," Baggett said.
WatchNow Network is a Chicago-based digital media broadcasting company dedicated to delivering the very best in content globally. The Slay Network was created to give Gen Z and POC LGBTQ+ people a place that reflects them, their values, and their struggles. The Slay Network is available for free on Google Play.
If you would like more information about this topic, please contact PR via email at [email protected]
To learn more visit: https://theslaynetwork.tv
Media Contact
Company Name: WatchNow Network, Inc
Contact Person: Media Relations
Email: Send Email
City: Chicago
State: Illinois
Country: United States
Website: www.Theslaynetwork.tv